Handyman in Boca Raton
Professional, reliable, top-quality handyman services in your home or business.
Repair Anything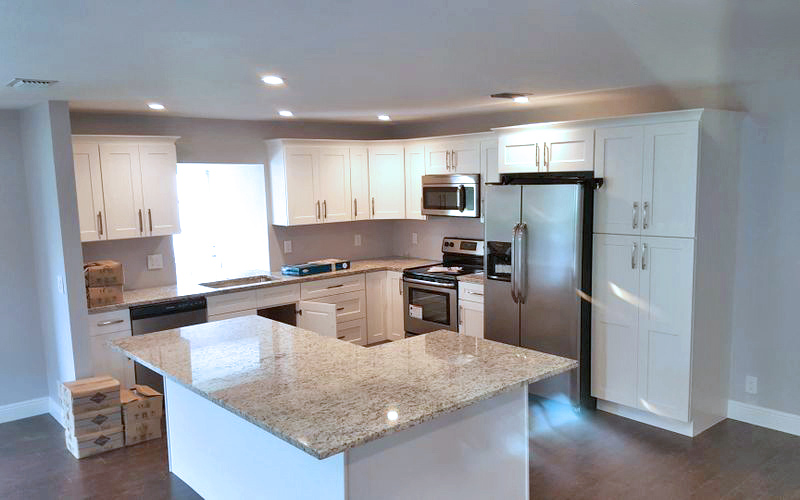 Need door repairs, fence, walls, floor repairs? Whether you have a small or larger budget project, we will work with you to get the best results within your budget and timeline. We do ALL major and minor home repairs.
Install Anything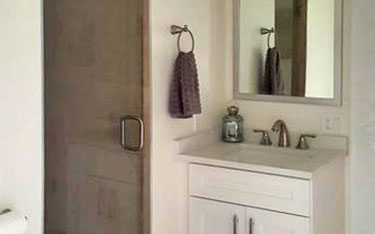 Whether your need shelving hung on your walls, new paint, new flooring, new fence, TV mounted, we can help. That's why local residents choose our handyman services. We do ALL major and minor installations.
EXPERT HANDYMAN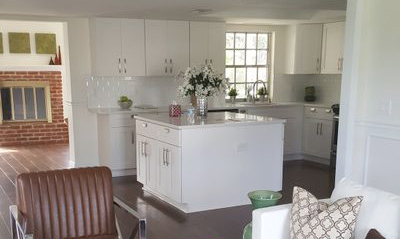 With over 20 years of experience, we've almost seen it all. From small handyman repairs to kitchen remodelling, we've got your needs covered. We can help you out with just a simple stucco or drywall repair up to the most complex repairs. Our maintenance specialists are also more than happy to answer any of your questions along the way.
Professional Affordable Exceptional Work.
We embarce every project with the same passion to achieve something that we have never done before.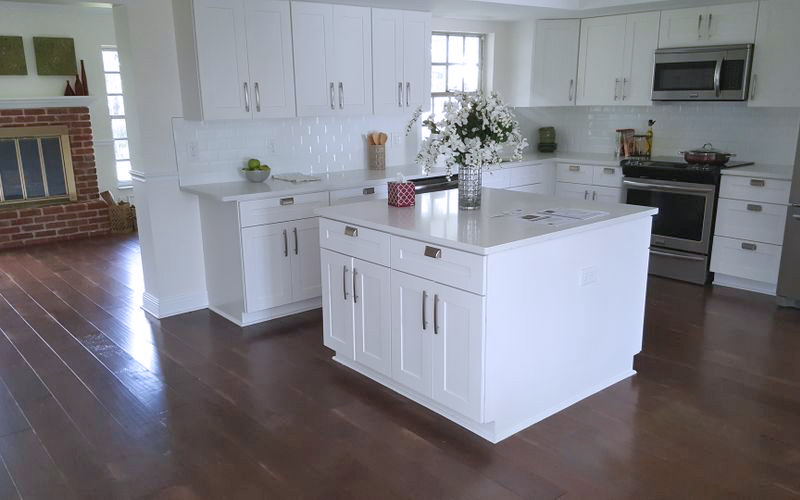 Quality Craftsmanship
HANDYMAN
Need repairs around your home? We primarily serve Palm Beach county including Boca Raton, Delray Beach, Boynton Beach, Lakeworth, West Palm Beach and anywhere nearby. We pay close attention to every detail. The results are the reward when we know we have exceeded out customer's expectations.
HIGH QUALITY WORKMANSHIP
If you are upsizing or downsizing, trying to transform a room into a nursery, updating that college-looking space, or have a very specific room to re-imagine, we're here to help. It all starts with a free consultation so we can figure out how to give you what you need within your budget.
Dave G.
"Great Work. We've had Valureno do several projects for us and the workmanship is always excellent. Very easy to work with."
Karen T.
"We love our kitchen. It's one of a kind. Thanks to Corey and his team for the great work and painless process".
Let's Make Something Amazing.
Count on our solid reputation for quality workmanship. We make the process easy.